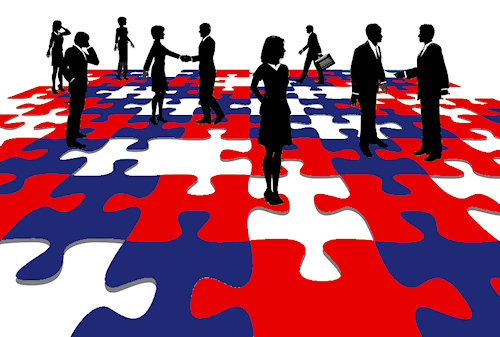 Our Client-Focused Mission - Putting The Pieces Together
Clarus Consulting has provided value to clients in the public and private sectors since 1999. We are a client-focused organization that has built its practice on understanding the complexity of client organizations using our knowledge, skills, and capabilities to ensure client objectives are achieved.
Clarus expertise is focused in seven service areas:
Quality Management

Education Solutions

Audit and Internal Control

Financial Management

Information Systems Security

Software Lifecycle

Operations & Reporting
Our experienced and knowledgeable team works with your organization to understand the specific objectives and outcomes that are to be achieved. Our team of professionals, working independently or in conjunction with client management and staff, applies their functional and industry knowledge, their implementation experience, and our method and technology tools to deliver results.
Whether we are implementing a new financial system, evaluating Information Security standards, assessing system or process quality and efficiency, analyzing operational resources, or implementing internal controls, the client will see and recognize measurable results. Clarus strives to move every client forward to achieve their objective and to enhance their business. Engaging Clarus ensures quality solutions for your business.